by Philip Lee, CFP®
Travel Insurance: Do I need it?
I enjoy traveling as do many of our clients. While we may tend to focus on the travel costs, plans – where to go, what to see and who to visit we often do not think about financial issues such as insurance. The two most common travel related insurance matters are:
Emergency medical evacuation/foreign healthcare and
Renting vehicles abroad.
Emergency Medical Evacuation/International Health
Read More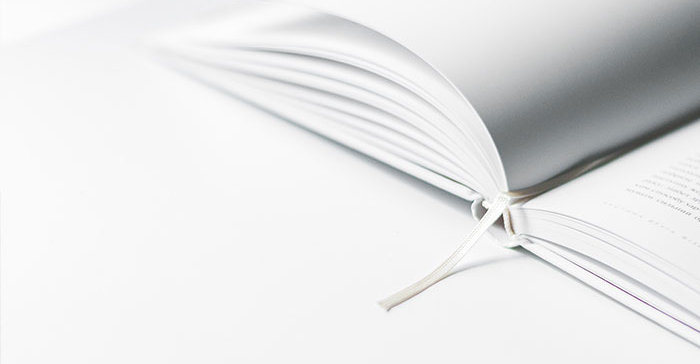 Each season brings weather challenges depending on where you live.  The threat of hail and tornados in the Spring, blizzards in the Winter, hurricanes in the Summer and Fall.  The pictures below are of two recent incidents that happened to me – The Blizzard of 2013 - a huge pine tree falling in the back of our house and slighting impaling our porch (fortunately barely missing our family room which was filled with my son and his friends) and Hurricane Irene brought down a neighbor's tree onto a power line, resulting in a loss of electricity to the neighborhood.
Read More
Subscribe to Insurance