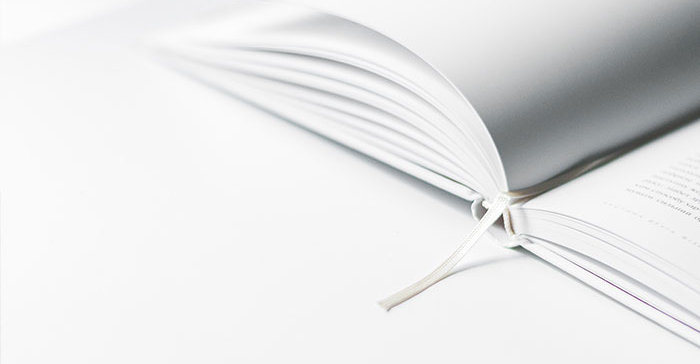 by Philip Lee, CFP®
As the summer wind-down begins it is time to start thinking about upcoming financial planning deadlines:
Sept. 15: Deadline for your Third quarterly estimated tax payment due
---
Oct. 1: FAFSA Submission Time-window Begins
If you (your child) plans to attend college from July 1, 2016 - June 2017 you can submit the Free Application for Federal Student Aid (FAFSA) form starting October 1st. This is a significant change from the past. More info.
Read More
Subscribe to Medicare