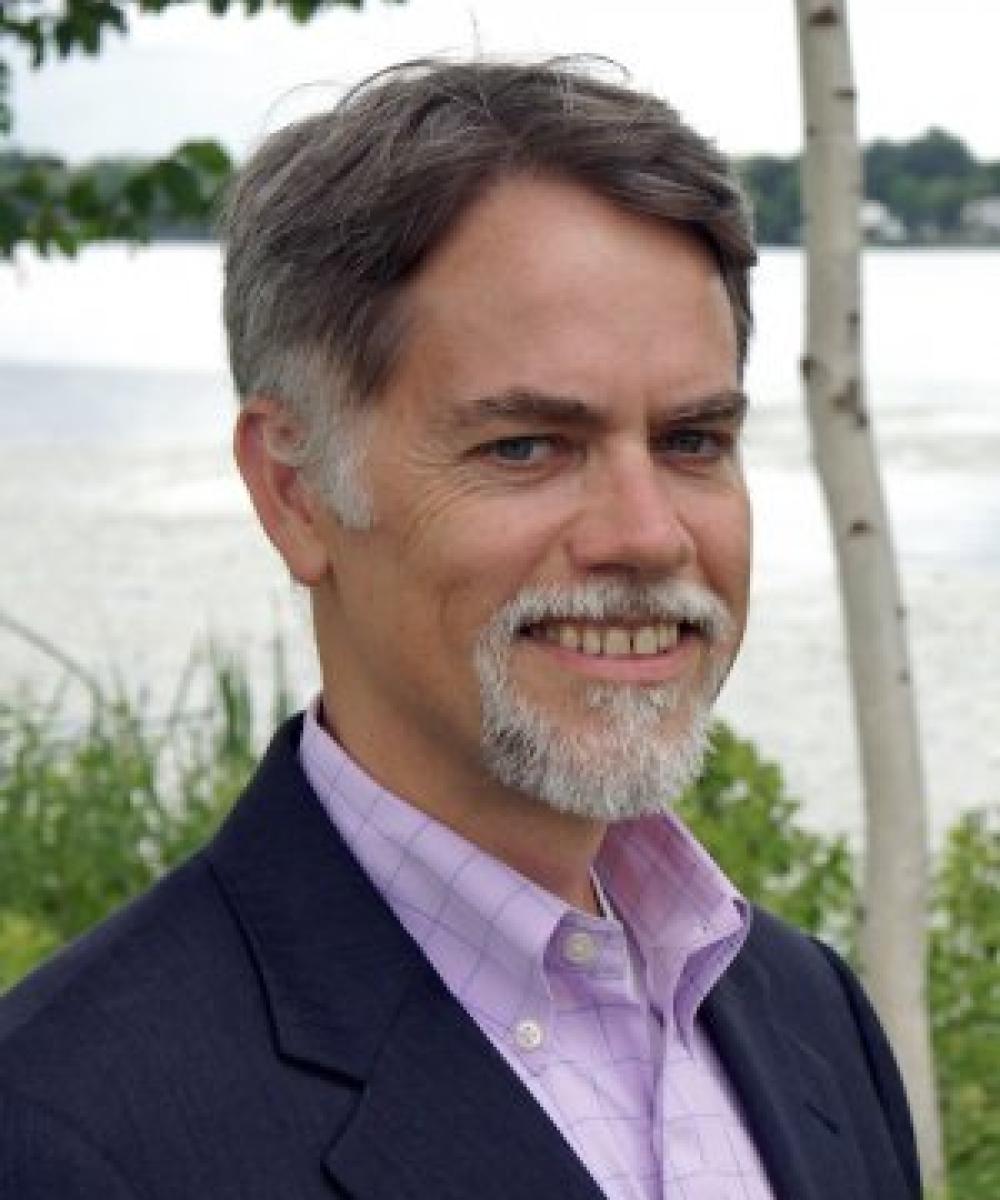 Philip Lee, CFP®
Principal and Wealth Manager
Philip is a principal of Financially in Tune, LLC who has over nineteen years' experience providing financial planning and investment management to individuals and families. He specializes in advising clients involved in the arts and those in the education, healthcare, and legal professions. He has extensive experience helping clients prepare for retirement, get the most out of their retirement, and navigate issues experienced by those who are widowed or divorced.
He grew up in the mid-Hudson Valley in New York State and now lives in Marblehead, Massachusetts with Kristen, and their three children, two of whom are recent college graduates while the youngest is in college. His interests include travel, gardening, historic preservation, supporting the arts, and visiting museums. He is an avid hiker and recently completed hiking the 48 4,000+ foot peaks in New Hampshire, has hiked in the US, the Alps and has dreams of hiking Tour Du Mont Blanc.
Experience
Philip joined Financially in Tune, LLC in 2016 and previously worked fifteen (15) years as a Wealth Manager for a large investment management and financial planning firm in downtown Boston. He also worked in the health care industry for ten (10) years in business planning, strategy and data analytics and five (5) years for a US Congressman.
Education
Philip has a BA in Economics from Kalamazoo College, Kalamazoo, Michigan, and a Certificate of Completion in Financial Planning from Boston University, Boston, MA. He received his CERTIFIED FINANCIAL PLANNERTM certification in 2004.
Volunteer, Community and Leadership
Member the National Association of Personal Financial Advisors (NAPFA). He has served on the Leadership Development Committee.  He previously served as the Treasurer, President and Chair of NAPFA's Northeast/Mid-Atlantic Regional Board.  NAPFA is the country's leading professional association of Fee-Only financial advisors—highly trained professionals who are committed to working in the best interests of those they serve.
Treasurer for the Clifton Improvement Area (CIA), an organization committed to the preservation and use of Beach Bluff Park located in Swampscott and Marblehead.
Contributor to the Boston Globe's "Money Makeover" series.  In addition, he has been quoted by The Wall Street Journal, CNBC, Kiplinger's, Financial Advisor Magazine, The Christian Science Monitor, AARP: Ask The Expert, BankRate.com, Huffington Business, and other national financial magazines or blogs.