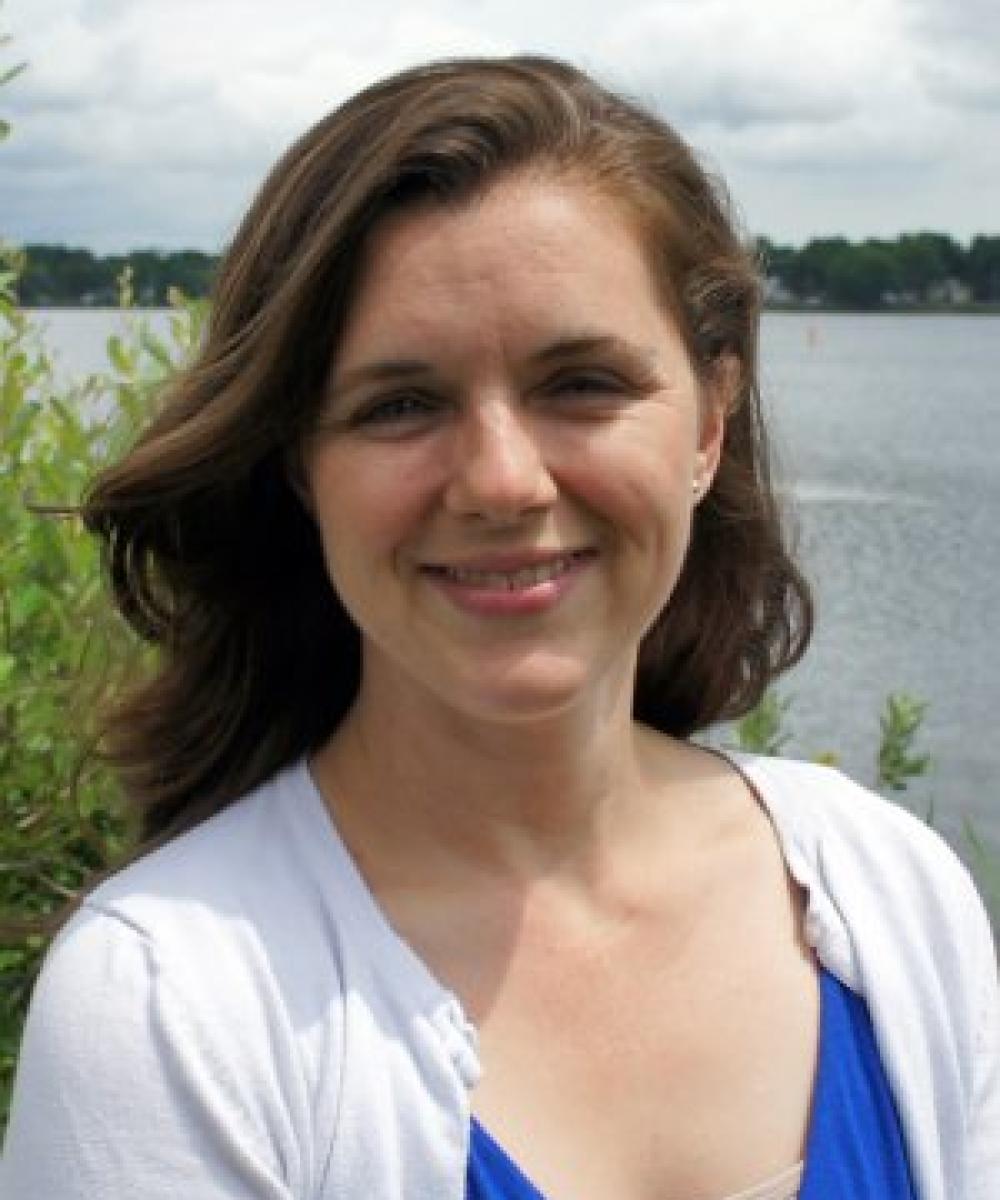 Mandy Magee, FPQP®
Principal and Operations Manager
Originally from the Monadnock region of NH, Mandy now lives in Stoneham, MA with her husband, two young daughters and her pug, Fritzi.
 
Mandy studied abroad in York, England during college which developed her love of travel.  She remained friends with some of her classmates and still visits England every few years.  She is always looking for new travel ideas for families with young kids. The photo above is one she took on a recent trip across the pond!
 
When she's not trying to catch up on sleep, she enjoys reading, playing any musical instrument she can get her hands on and, when her daughters aren't watching Disney+, she enjoys catching up with Rick Steve's on PBS in an attempt to quench the travel bug!
Joined Financially in Tune in 2012
Handles client service duties including preparing custodian paperwork and transferring money 
Assists with financial planning and quarterly reports
Experience
Financial industry experience since 2003
Worked at Boston investment management firm, with Jeanne & Philip, prior to joining Financially in Tune
Education
Received her undergraduate degree from Keene State College
Certificate of Completion as Registered Paraplanner® - College of Financial Planning
Passed the Series 65 in March 2015