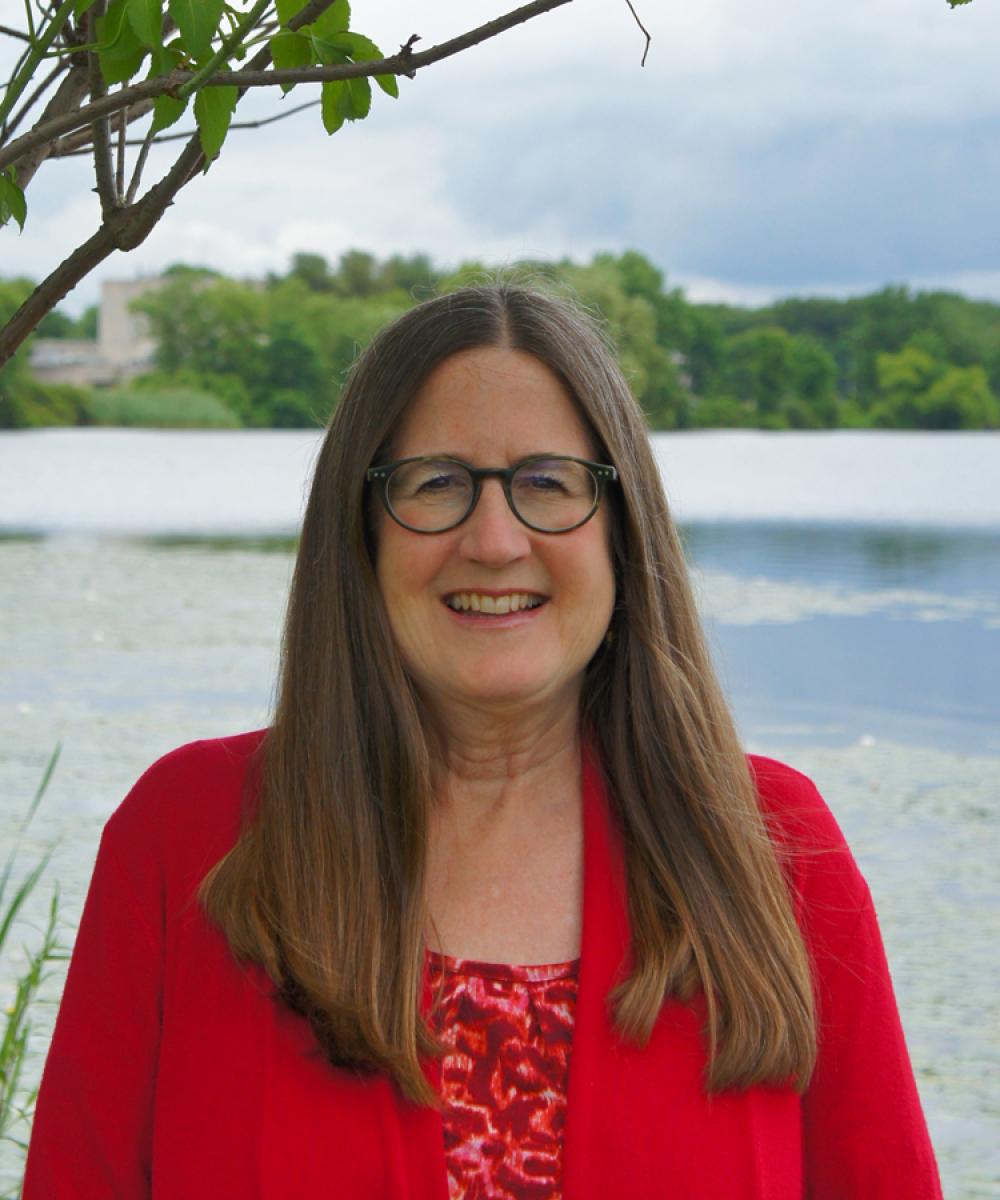 Jeanne Gibson Sullivan, CFP®
Founder and Principal
Jeanne founded Financially in Tune in 2011 to provide financial planning guidance and investment management to a wide range of clients. She is originally from Kansas City, MO and now lives in Reading, MA with her husband. Both of her sons are college graduates, one is currently in graduate school in New York City and the other is an officer in the Marine Corps.
Experience
Certified Financial Planner® since 1996
Founder and Principal at Financially in Tune since 2011
Prior experience includes 10 years as a Wealth Manager at an investment firm in Boston and roles in strategic planning and marketing for firms such as Fidelity Investments, Financial Research Corporation and American Express.
Education
BA in Economics with Honors from Mount Holyoke College, South Hadley, MA in 1979
MALD (Masters of Arts in Law and Diplomacy, with concentrations in International Economics and Business from the Fletcher School at Tufts University, Medford, MA
Certificate of Completion in Financial Planning from Boston University, Boston, MA
Personal, Volunteer and Awards
Jeanne enjoys all seasons in New England, including cross country skiing and snowshoeing in the winter and the beach and kayaking in the summer (photo above). Her love of music inspired the name of the firm. She learned to play guitar and piano as a child and still occasionally plays guitar.
Jeanne has organized and volunteered for a number of financial literacy initiatives, including presentations to seniors at Mount Holyoke College on basic financial planning issues and speaking at the Boston Public Library Series, "Taking the Mystery out of Retirement."  She was selected by The Boston Globe to be a financial planner for several money makeovers.
In December 2015, she was awarded a MarketChoice Women in Finance Award for Excellence in Financial Planning.
Memberships: National Association of Personal Financial Advisors (NAPFA), the Garrett Planning Network and Financial Planning Association (FPA) – former Director of Consumer Education for the Massachusetts Chapter of the FPA.